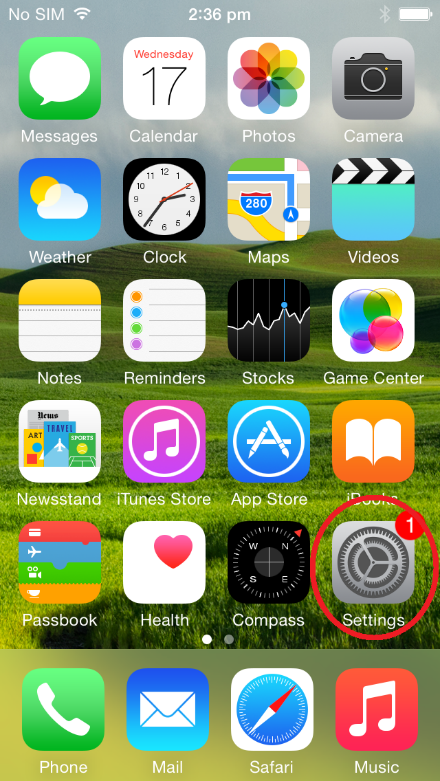 Scroll down and select Mail,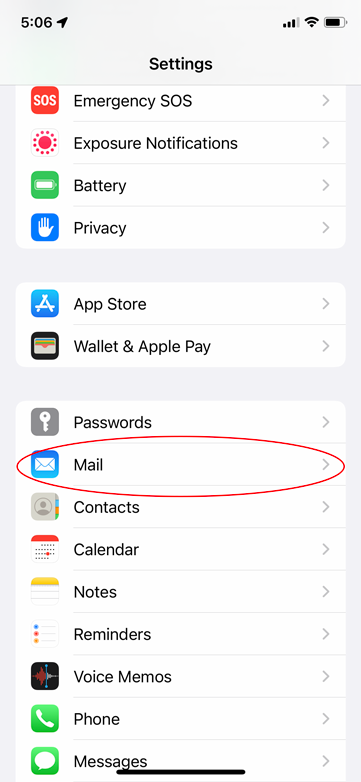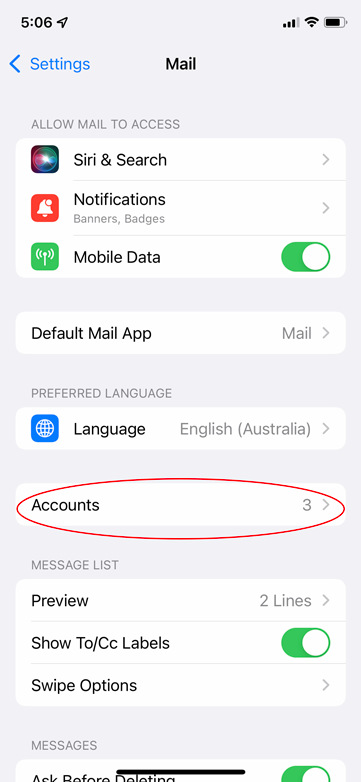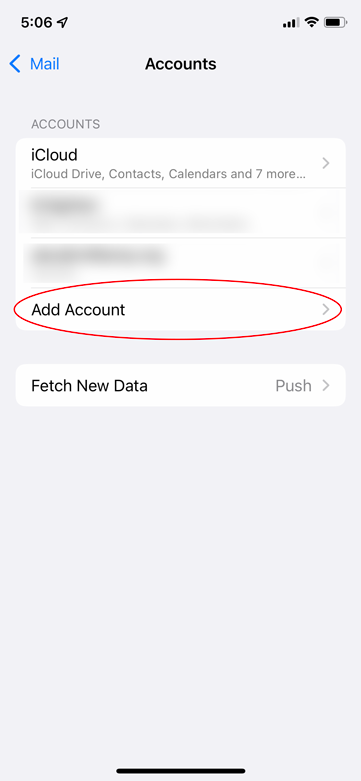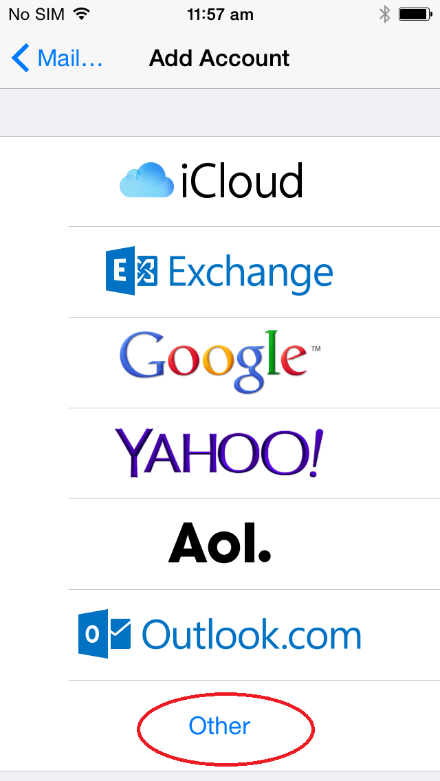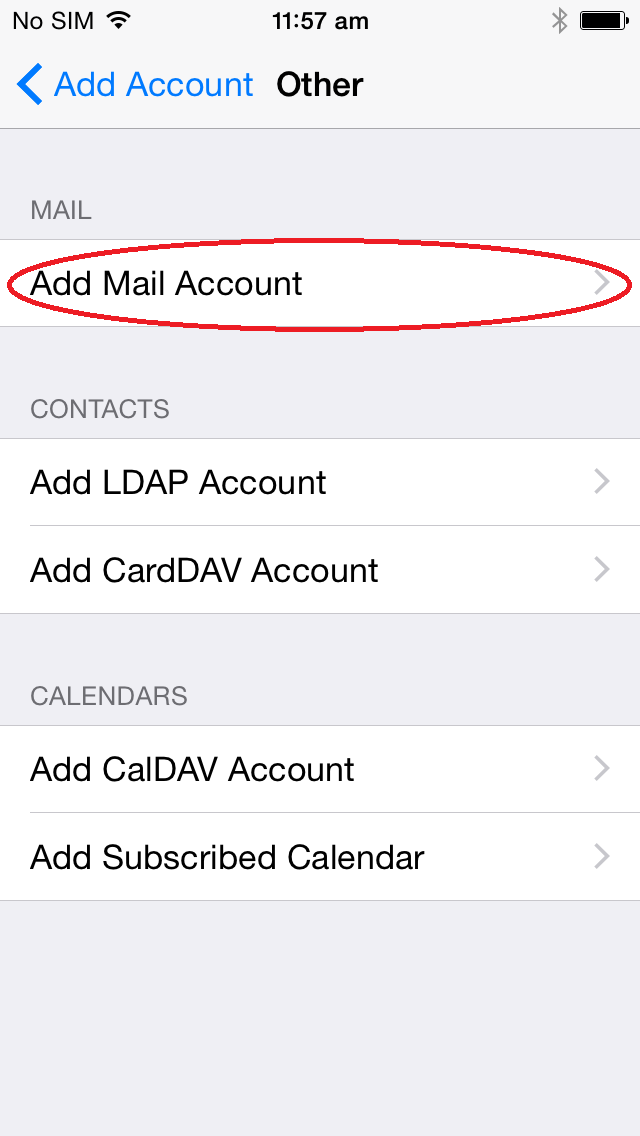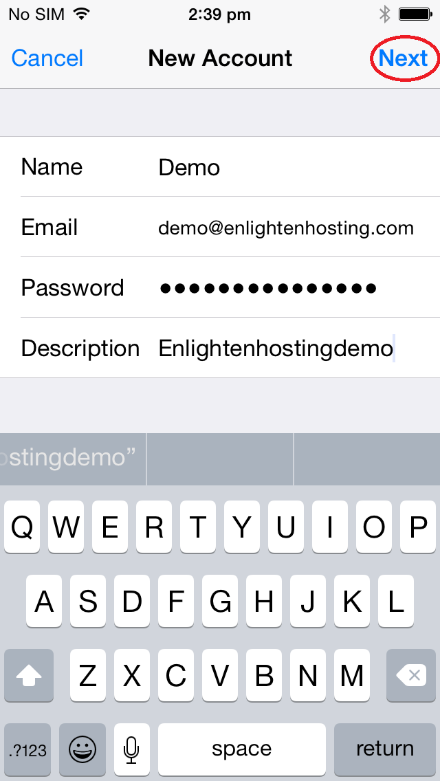 Enter your details again. Make sure you fill out the 'optional' fields – our servers are configured for your security, so if you leave these settings blank, they won't recognise your iPhone and you'll have to try again!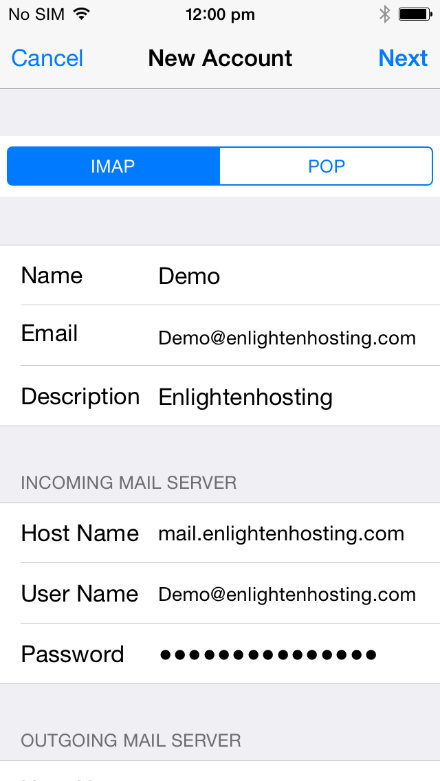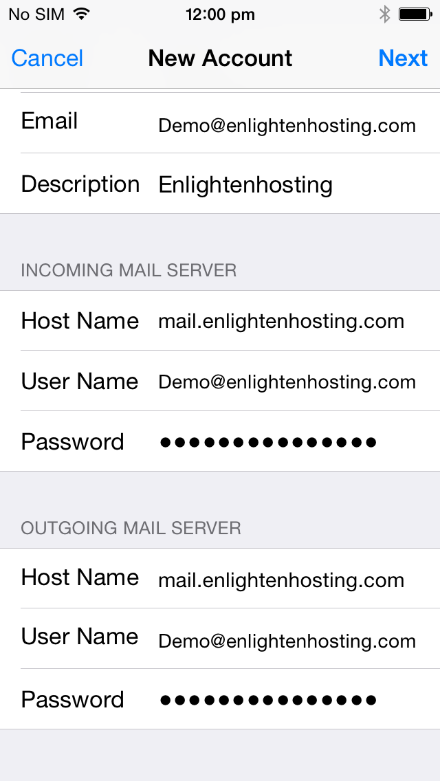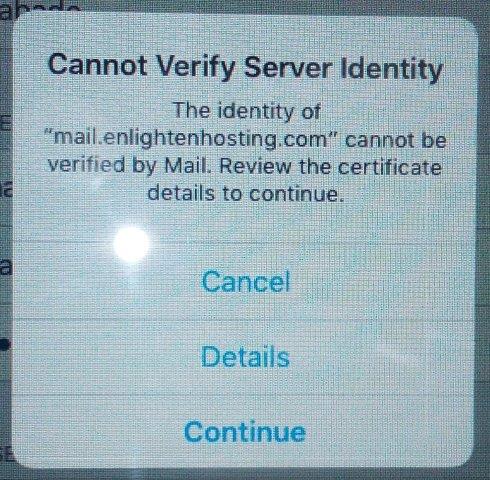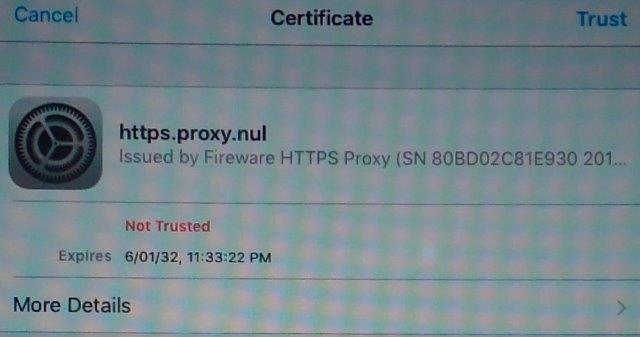 It is possible you may receive a warning like the one above. If this occurs, tap "Details", then tap "Trust".
You're done! Go to your Mail app to use your new mobile email.