Enlighten hosting Webmail Password Change
This tutorial is designed to allow you to change your Enlighten Hosting email account password.
2. Once logged in select the My Details menu at the top right hand side of the screen and click Options.
3. Under Accounts, select the blue box that says Change Password.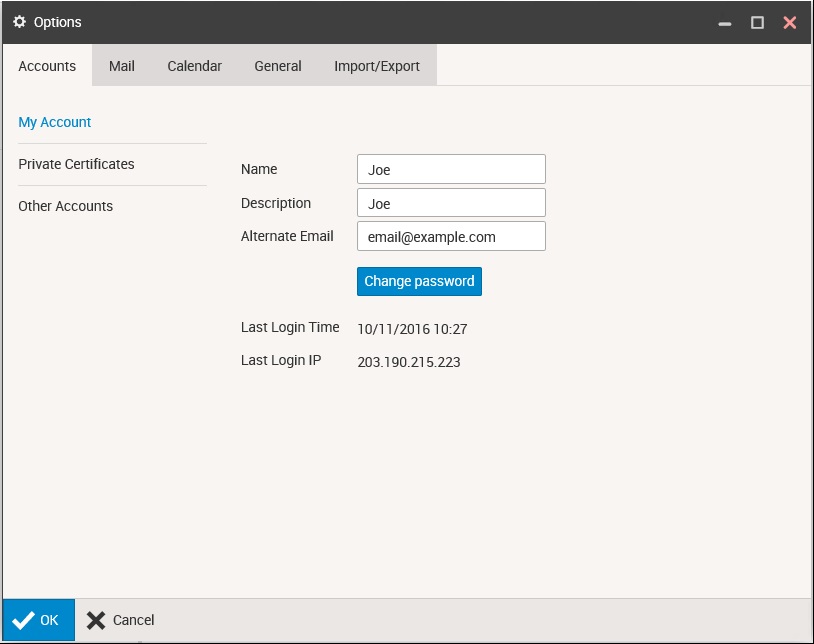 4. In the small box that appears, enter the old password, then your new password. Re-enter the new password again to confirm then click OK.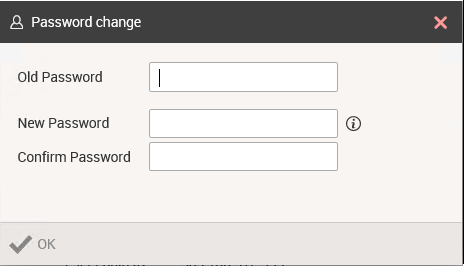 *PLEASE CHECK YOUR PASSWORD MEETS THE FOLLOWING REQUIREMENTS: