Set up Email with K9 on Android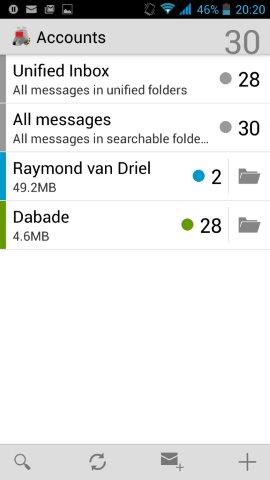 Touch the "+" symbol to create a new account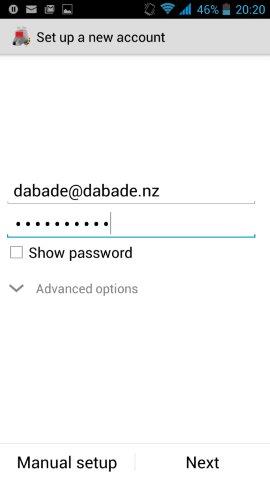 Enter your full email address and password
Touch Next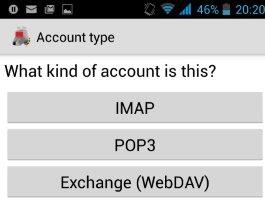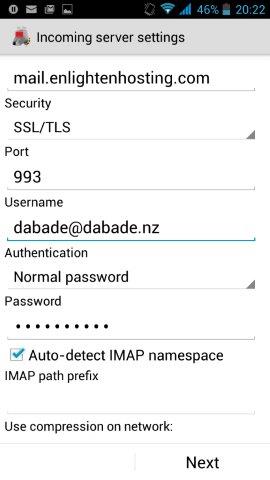 Enter mail.enlightenhosting.com for the server address
Select SSL/TLS for the Security protocol
Port 993 should be automatically selected
Enter your full email address for the Username
Select "normal password" For the Authentication method
Select the checkbox Auto-Detect IMAP namespace
Select your desired compression options (default is fine)
Your password should already be filled in
Touch Next
NOTE!
At this point, you may be asked to approve Enlighten's mail certificate.
This is OK, so touch "yes". You will only be asked this once on this device.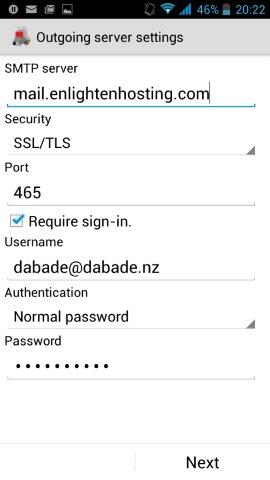 Enter mail.enlightenhosting.com for the SMTP server
Select SSL/TLS for the Security protocol
Make sure Require sign-in is checked
Enter your full email address for the Username
Select "Normal password" for the Authentication method
your password should already be filled in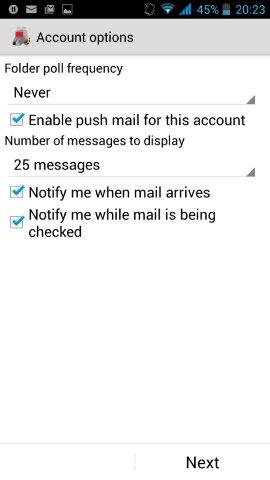 Select your mail options (default is usually fine)
Touch Next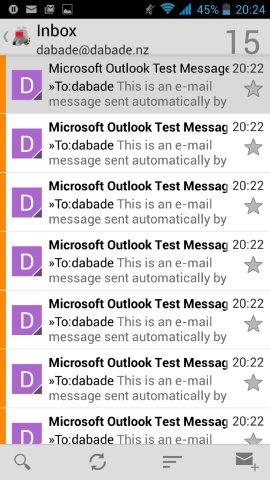 Your email should appear after a moment.
Please test sending an email to verify all settings.