This is a procedure to set up Active-sync to connect your e-mail, contacts and calendar to your Hosted email account.
This requires a special client license that you must have purchased. Contact support if you would like to purchase a license pack.
Setting up Outlook/ActiveSync on Android
Open Playstore and install Outlook
Open Outlook
Tap get started (or accounts/add account)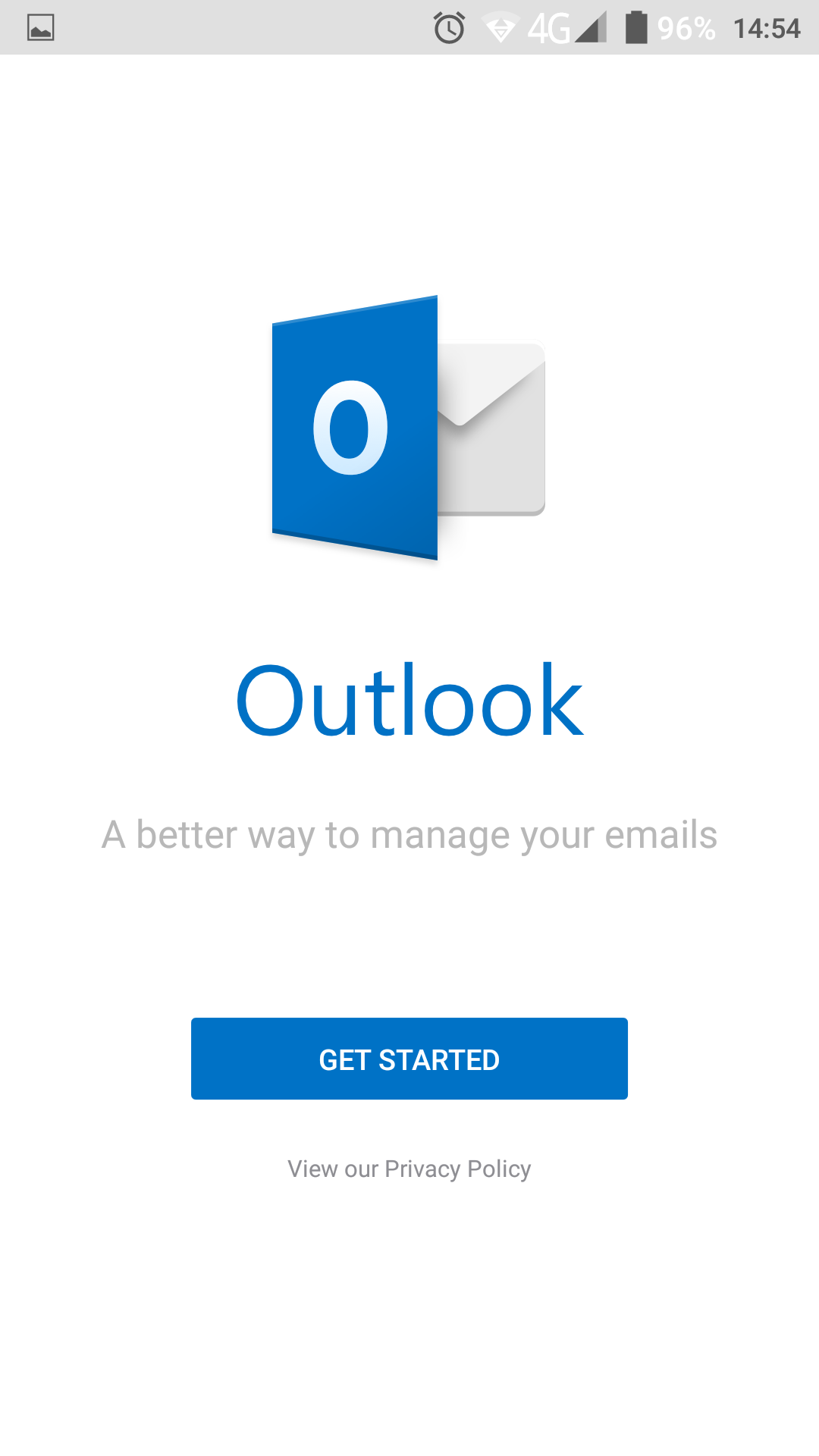 enter your full email address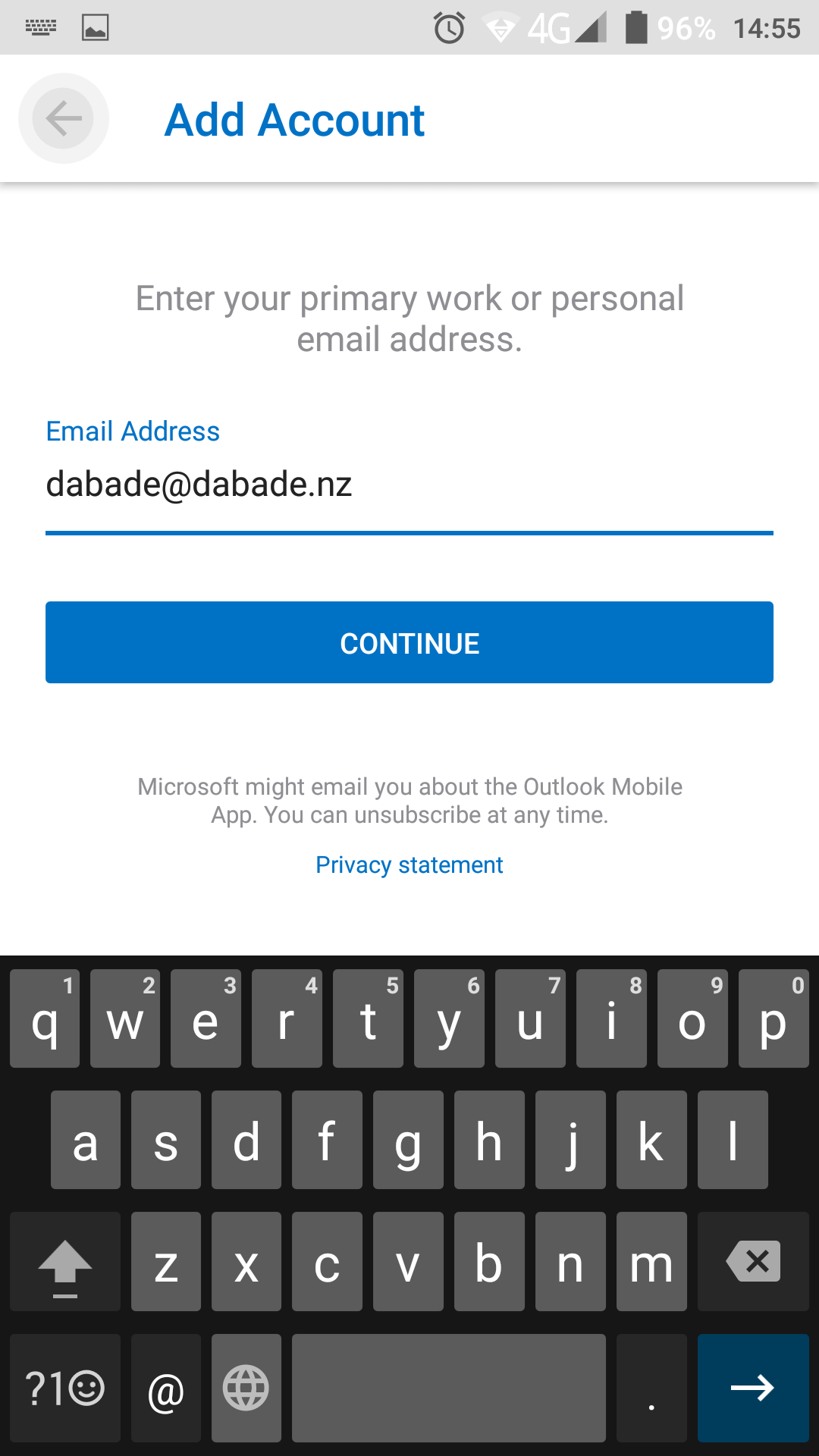 Tap manual
Select Exchange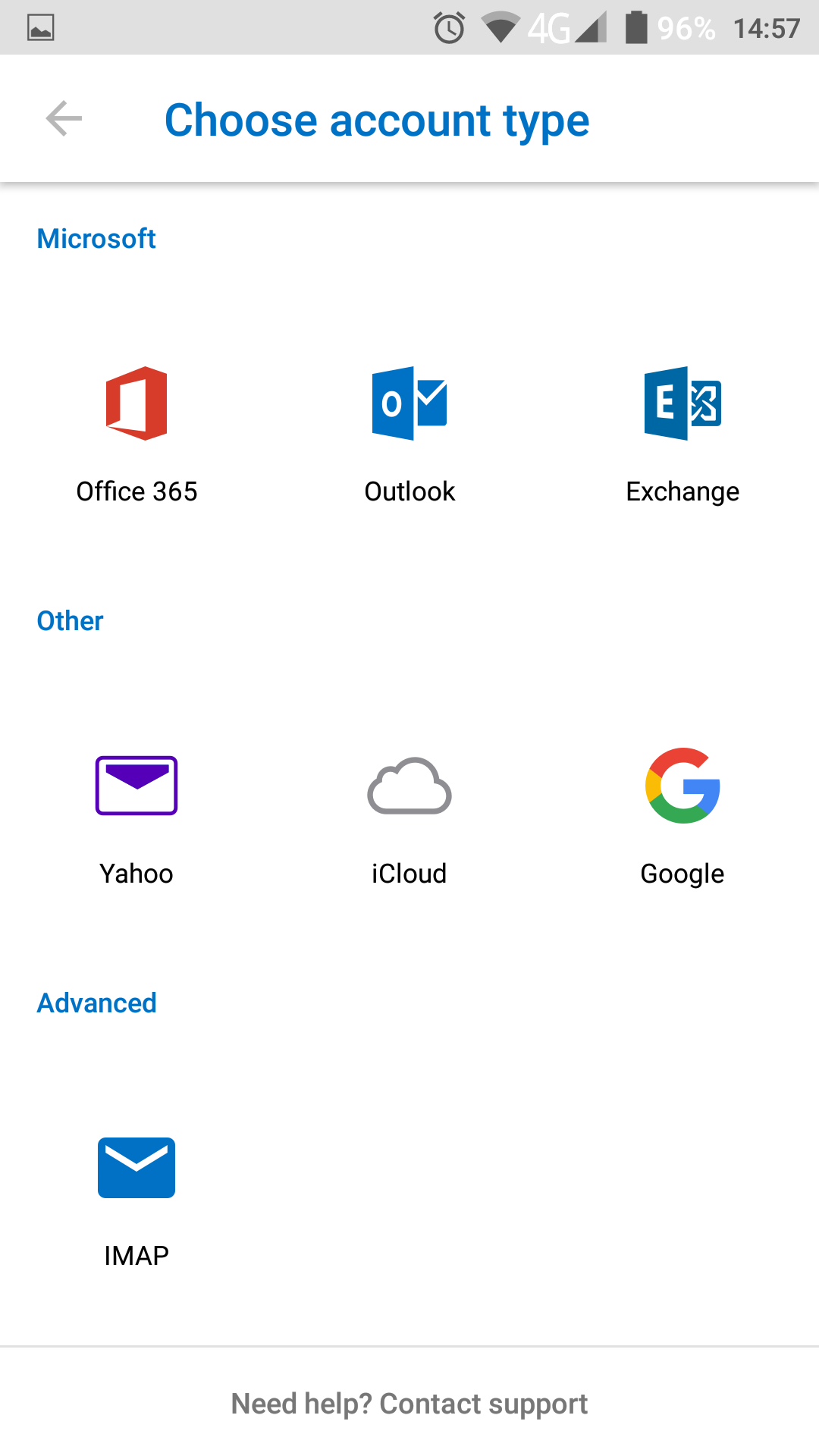 Click "show advanced settings"
Enter mail.enlightenhosting.com for the server
Do not enter a domain
Enter your full email address for the username
Enter your password
Describe yourself (this is the profile name)
Tap next
It should now be set up!
- Tap the calendar to verify your appointments are visible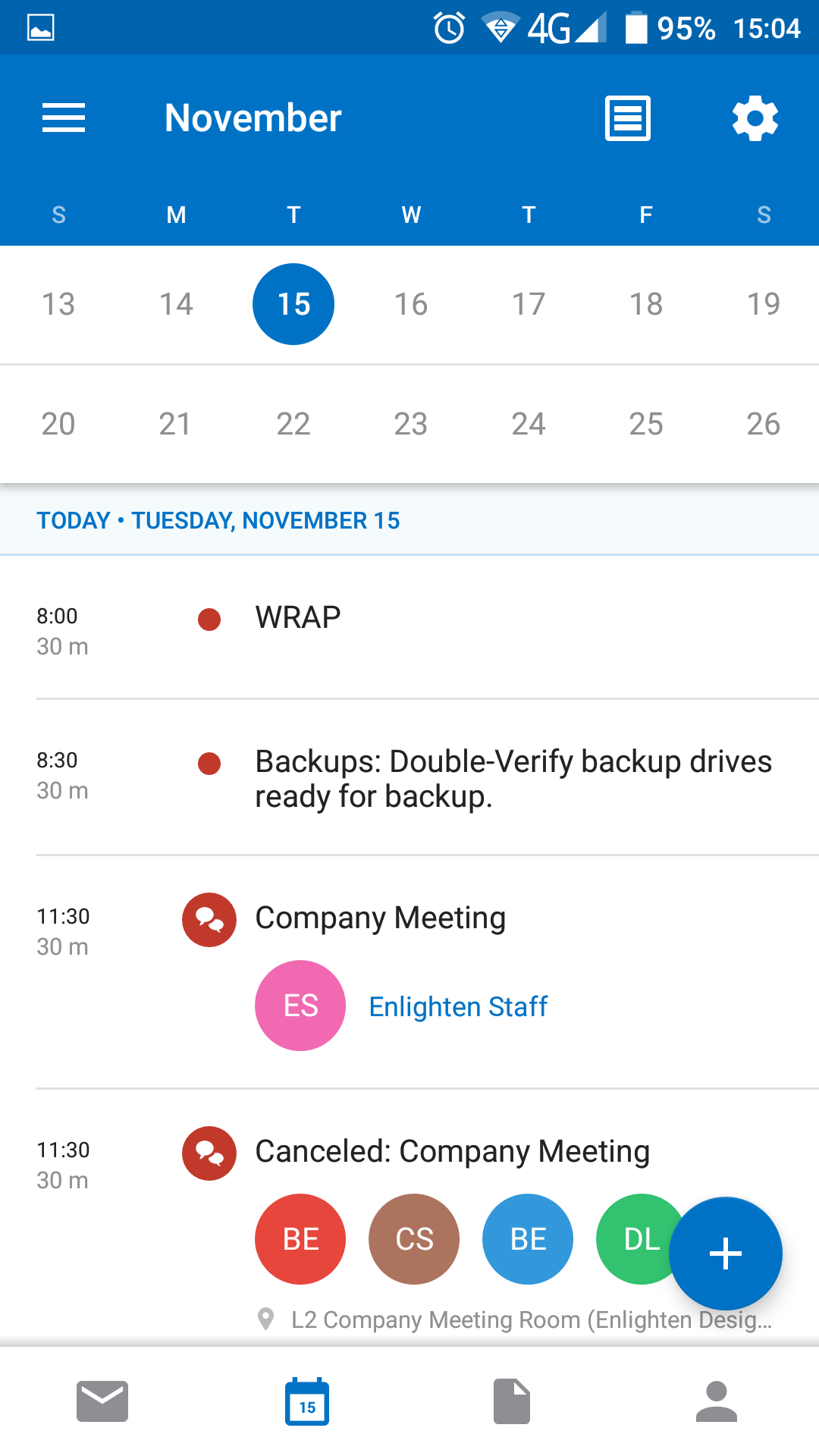 All done!